Copyright 2012: SC Supply Company, LLC. Traffic Cones. All rights reserved.

PO Box 11531 South Bend, IN 46634-0531

Toll Free 

1-800-640-1843

Local - 1-574-287-0252

Fax - 1-574-234-5066

Hours 7:30 to 5:30 EST

JBC A-Top Colored Delineators

The NEW JBC 42" A-Top delineators are perfect for all types of parking and delineating applications from valet parking, use in and around airports and hotels to delineating special parking locations. JBC has added a top handle to the delineator making them easier to handle and for use of caution tape etc. The posts are made in the USA of low density polyethylene plastic. The bases come in two sizes 8 lb and 12 lb manufactured from 100% recycled rubber tires and re-vulcanized for durability

42" Delineator with (2) 4" White Reflective bands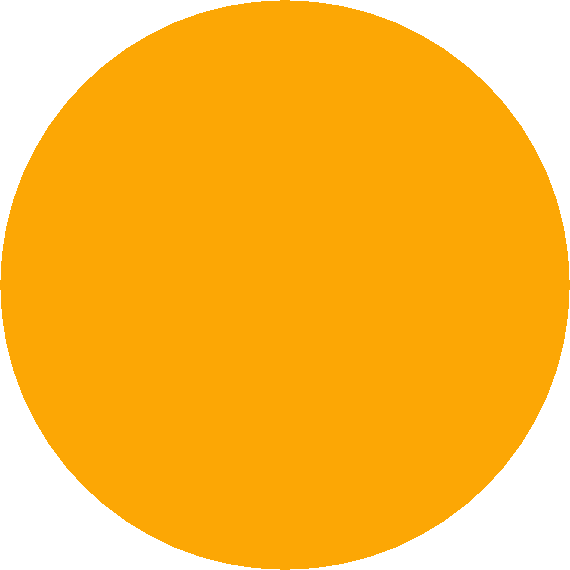 Your source for traffic safety cones, traffic safety signs, traffic barricades, reflective apparel & so much more!